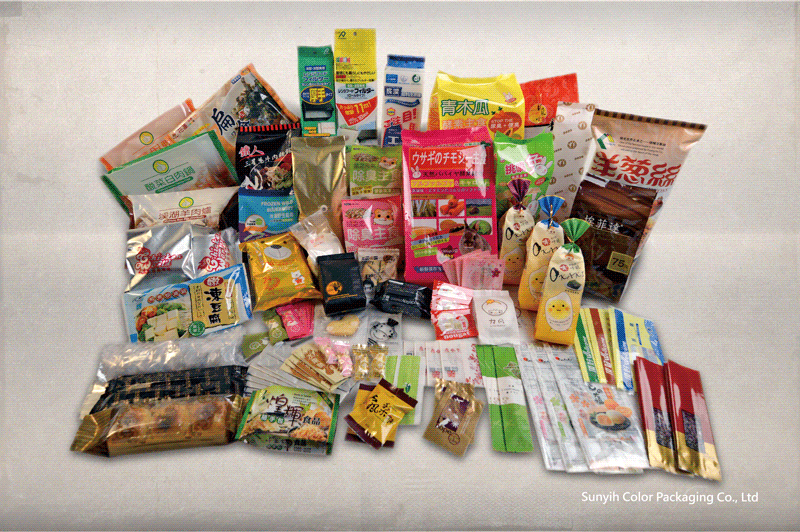 【Features】
Toughness,high softness,good at heat sealing,anti-impact, strong tear resistance, not easy to break.
Comparing to other packages the package itself both sides doesn't have sealed edge hence, it can make sure that the image in the front is perfect, so it is much more beautiful.
The sealed side is on the back therefore; both sides of the package can undertake massive pressure, so this can reduce the possibility of the package breaking.
Comparing to the same size of other packages this package used the back sealed method, the seal is smaller so it can reduce the possibility of the seal breaking.
【The Terms of use】
Handmade cookies,Chocolate crisp, West pastry, candy, snacks, small crisp are all applicable : Rice, grain, herbal teas, candied fruit, sweet and biscuit, mushrooms and powder products etc….
【Remark】
Can punch easy to tear
Can punch portable hand/Mexico cap/Round hole
All Made by Taiwan's factory
Can't punch round corner
Back cover bag (Product picture)