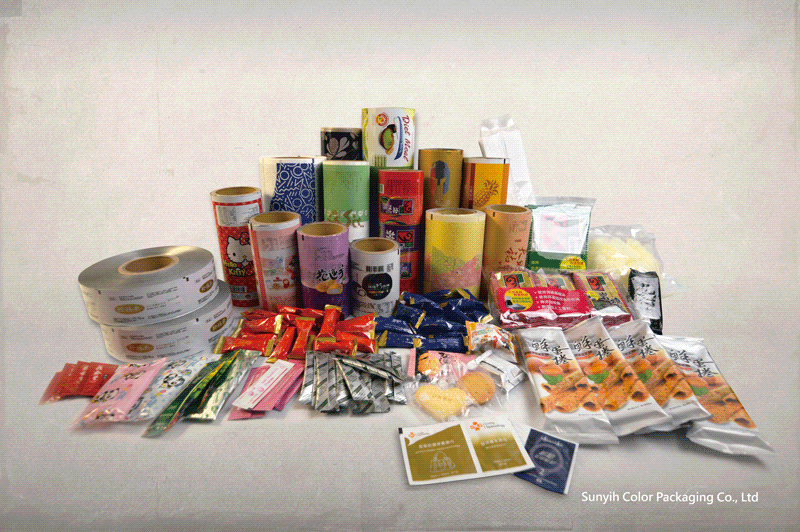 【Features】
With a roll with a high volume convenience, less space.
With a roll packaging fast, efficient, stable, effective, and practical.
Save the process of the time and cost of making the bag, and it is much cheaper.
【The Terms of use】
All kinds of medicine (Chinese herbal medicine). Supplementary package. Powder type (grain, nut).Prepared food, beauty supplies, electronic products, medical supplies, Enzyme (powder), coffee powder, cosmetics (lotion, essence, and make up water), tea bag …etc.
【Remark】
All made by Taiwan's factory
Aquired automatic packaging machines/package factory
Used in high volume production of soft packing
Automatic packaging (Product picture)